Giving-Supporting-Partnering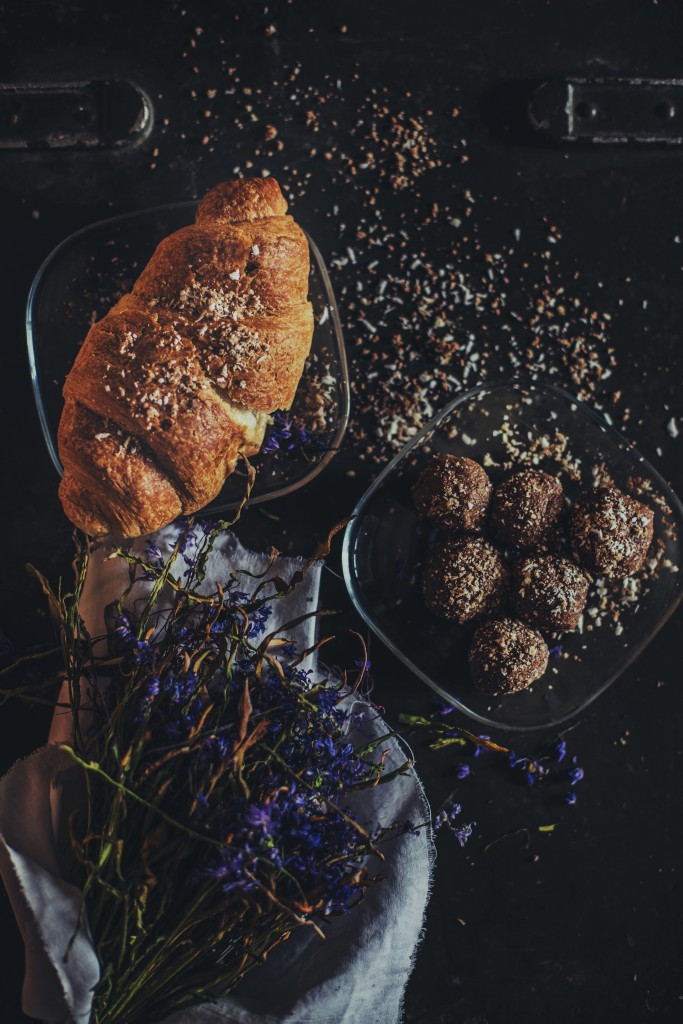 On behalf of everyone involved with the OneAnswer.org web project and Ed Klein Evangelistic Assoc. ministry, thank you for spending your time with us here on this site.
We are humbled and honored that you've come to this page and have a willingness to give, to support and or to partner with this work. It is a work that seeks to honor the Lord as well as bring insight, truth and impactful change to people's lives. We hope that you have been taught, enriched, grown and been in some way blessed. Whether because of an article you read, a message you heard, or some other content you came across on the site. 
Please know that we freely give everything that you see one this website and that we expect no gift or donation for any of it. But that if you feel compelled to give, we graciously say – thank you.
We believe there should be a great desire for giving that comes from within, not a sense of obligation that is put on someone. We believe there is a free will and obedience to giving that is critical to joyful willful and intentional giving as God has directed you to do. Our feeling and belief on giving is best reflected in these words that come from the apostle Paul.
… let each one give as they purposes in their heart, not grudgingly or of necessity; for God loves a cheerful giver. And God is able to make all grace abound toward you, that you, always having all sufficiency in all things, may have an abundance for every good work. As it is written:
"He has dispersed abroad,
He has given to the poor;
His righteousness endures forever."
Now may He who supplies seed to the sower, and bread for food, supply and multiply the seed you have sown and increase the fruits of your righteousness, while you are enriched in everything for all liberality, which causes thanksgiving through us to God. For the administration of this service not only supplies the needs of the saints, but also is abounding through many thanksgivings to God, while, through the proof of this ministry, they glorify God for the obedience of your confession to the gospel of Christ, and for your liberal sharing with them and all men, and by their prayer for you, who long for you because of the exceeding grace of God in you. Thanks be to God for His indescribable gift!

What we do / What your giving supports
We spread the Good News of the Gospel in person, at events, and through the this website, so that people have the opportunity to KNOW the Person of Christ and begin to live the relationship as God intended
We maintain this website as a resource of truth, wisdom and knowledge in balance and in accordance with the leading principle  of God's Love for all mankind as individuals and collectively, in so doing we take to heart that God so Loved the whole world, that He gave us His Son
Helping us to provide insight and options for more fulfillment in the things that matter in our personal lives; family, jobs, education, finance, social issues, political issues, questions of science, history and more.
You support our continuing goal to identify the most critical issues we face both in our home country the of the United States as well as globally to inform you of what these issues are; and to the best of our ability, shine a light of truth on the issue as well as honest possibilities for solutions
Within these investigations we also hope to evaluate and then connect you with other organizations that are doing  great work to change things for the better and in a heart and motivation that is in alignment with God's Love and the examples and teachings of Christ
Once again we are honored and humbled to receive your gifts. We pray you listen to the Lord speak to your heart and give according to that small still voice within. Whatever you're lead to give, we have set up a few different ways to participate in helping EKEA/OneAnswer.org.
"Snail" Mail:
You're always welcome to send a check to us the old fashioned way. Please make checks out to "EKEA or Ed Klein Evangelistic Assoc." And mail to:  P.O. Box 13678, Portland, OR. 97213
One Time Gift
Pretty straightforward, just put the amount you want to give and fill out the information with your *credit or *debit card. This is done through paypal systems but you don't have to have a paypal account to have the donation processed.
Automatic Monthly Donation
We set this up for convenience of those who want to continually give and give a set amount every time. We've placed a wide range into the options for how much can be given every month, but if you're trying to set this up and don't see an amount that suites you, let us know and we'll see what we can do to accommodate it. This is done through paypal systems but you don't have to have a paypal account to have the donation processed.
*NOTE: We do not personally store any credit card or debit card information, this is all done through PayPal which we believe to be a well established and secure company for these kinds of transactions.